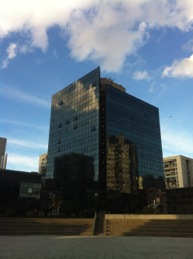 T
he Firm:

The firm over the years has been specializing in assisting companies of all types and sizes in grading and management of issues with legal implications that the company is having to deal with, both in and out of court.
The approach of our consulting work is focused above all on prevention of the problem, and then to the management of that trying to avoid the introduction of judicial dispute. If this is not possible or advisable strategically, thanks to our specialized consultants we can ensure high professional standards in legal proceedings in front of any hearing body even beyond our PRACTICE AREAS 'more frequent.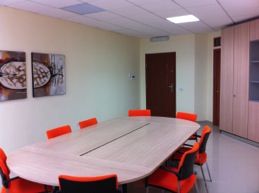 Please don't hesitate to contact us for any further information or assistance.